Peaceful family camping in Pembrokeshire
A rare style of camping experience that's hard to find
Why do we only take 12 camping bookings at any one time? Well we don't all like being crammed on to a tiny pitch and subjected to lots of rules and regulations. Camping at Ty Parke refreshes the soul and provides a level of space and freedom that's increasingly rare these days. It's perhaps no wonder that once we've been 'discovered' people come back to us year after year.


Camping meadow or secluded camping?
Choose the spacious, tree lined family camping meadow. It's close to the main facilities and 'car free' except for arrival and departure day. It's the place to be sociable and get to know your fellow campers. It's great for the children too, who quickly make friends and go off exploring the woodland and farm.
Alternatively… stay on one of the secluded camping pitches that we have dotted around the farm
A place you can really explore
We have more than two kilometres of footpaths, through young woodland, across the meadows, down the lane, along the stream. After a busy day on the beach and cooking on the campfire, an evening stroll is a lovely way to finish off the long summer days. You might see a badger or a fox. You'll certainly see buzzards and swallows. People just can't believe the amount of space we have to share with you here.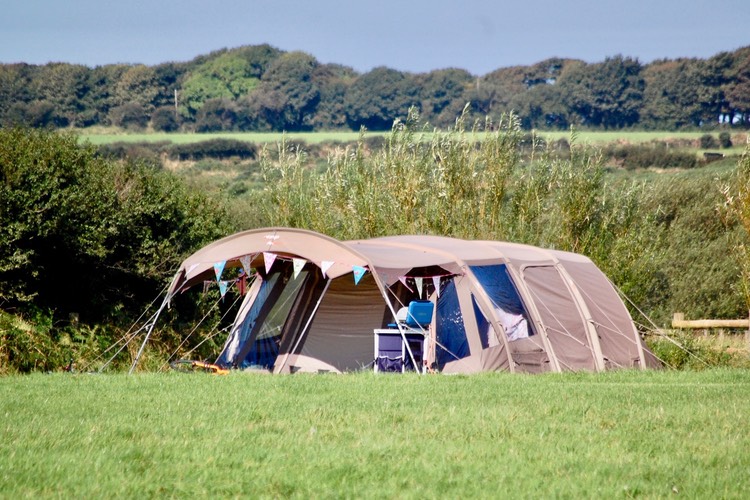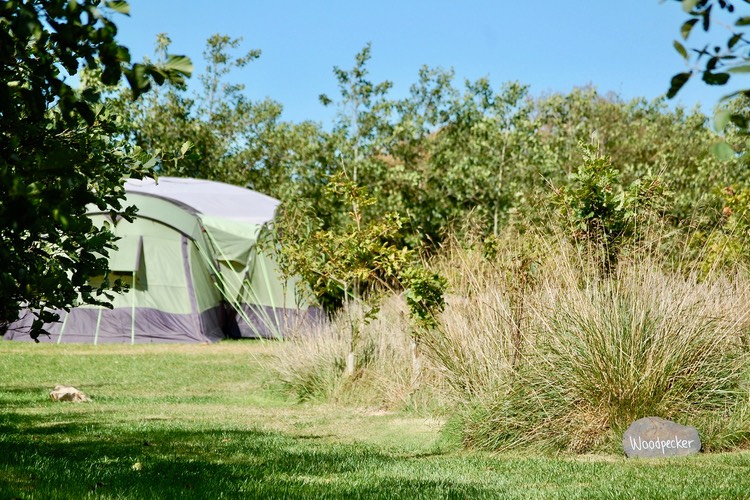 Keeping things small and personal
Even though we have a total of 16 designated camping pitches, we only ever let 12 at any one time. If a gathering of two or three families choose to camp together on one pitch, that counts against the total. Including the three yurts, our aim is to never have more than 60 guests here at any one time.
Escape to Pembrokeshire…
Get back to nature and enjoy a fantastic camping or yurt holiday at this lovely campsite: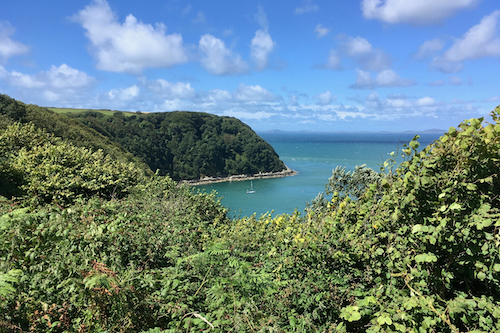 Close to breathtaking, unspoilt beaches
52 acres of private farm and woodland to enjoy and explore
Just 12 camping pitches and three amazing yurts
Cosy campfires on every pitch
Pizza nights right through the summer!
Five-star showers and facilities
Undercover areas for rainy days
Wetsuits, body boards and kayaks to borrow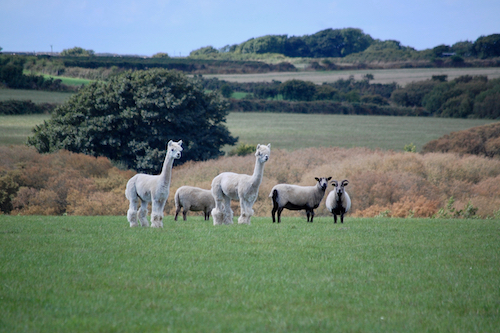 It's the stuff of lasting memories, with our peaceful location, friendly atmosphere, great facilities, crackling campfires, spacious pitches and three lovely yurts.